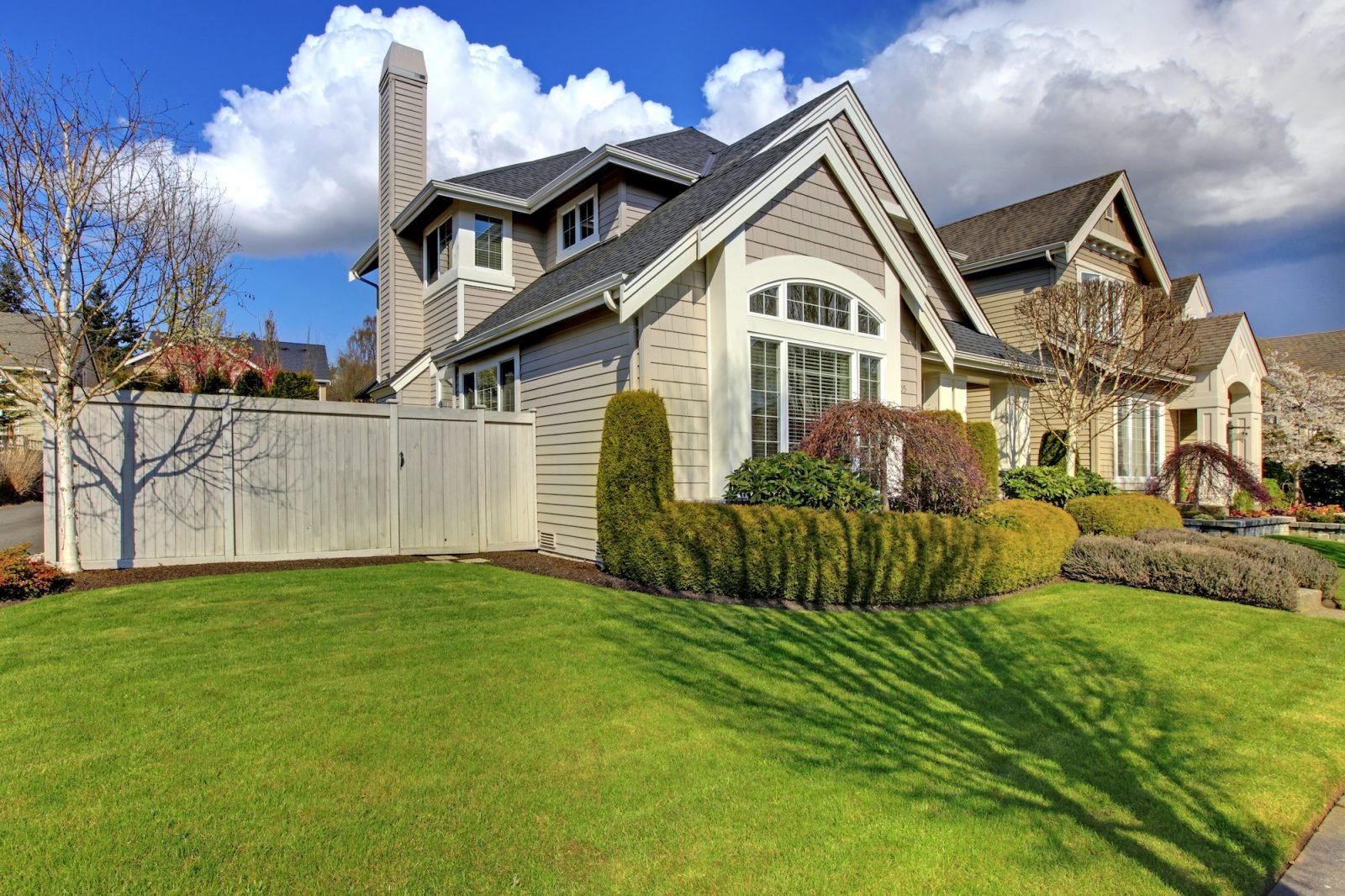 Depositphotos_20008261_original-sm
Beautiful home entrace, hallway and dining room.
Master bath with salmon colored walls
Classic American house with fence and green grass during spring.
Book Now
Inspections and Quote are FREE every time!
About Taylor Painting & Carpentry
We are a full service and licensed interior painting contractor and exterior painting contractor offering everything from interior and exterior painting, staining, faux finishes, roof coating, restoration carpentry and drywall repairs. If you're tired of contractors in West Chester, Bryn Mawr, or Wynnewood who don't return calls, frustrated with painters who don't show up every day or have been let down by poor craftsmanship, give us a try.
Our Services
√ Residential & Commercial
√ Interior & Exterior Painting & Staining
√ Drywall Repair
√ Wood Rot Repair & Replacement
√ Interior & Exterior Carpentry Services
√ Water Damage Repairs & Painting
√ Garage Floor Finishes
√ Power Washing & Deck Restoration
√ And more!
We ♥ Our Customers
"Since you have just finished our third job, I thought it appropriate to send you a letter of thanks. We are again amazed by your abilities. Besides actually being an unbelievable painter, you are also a fantastic source of information and advice. We appreciate your willingness to answer our questions. We look forward to many more projects with you."
Ready to get started?
We Guarantee Quality Work Every Time
"Painting for most people is not fun but I have enjoyed painting houses most of my life. The one thing you can count on is that I will be present on the jobsite every day. You don't get a handful of barely experienced college kids, instead you get my crew – most of whom have been doing this for many years, and my expertise, guaranteed. I hope you will give us a try. I will personally make sure you are satisfied." – Tim Taylor, Owner.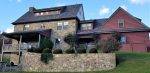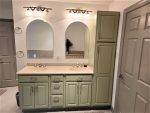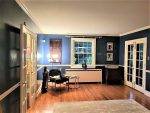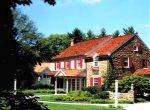 Did You Know?
Tips and tricks for all of your painting needs.